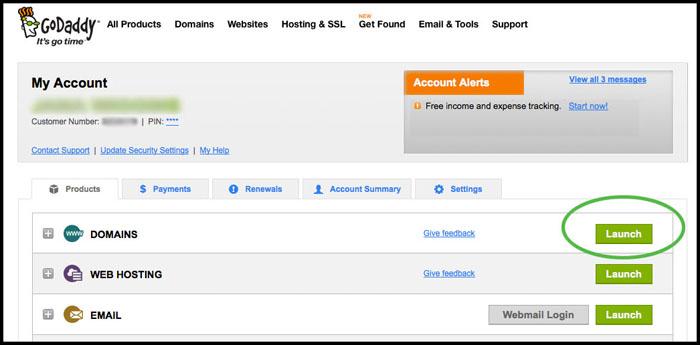 How to Set an SPF Record for a Domain Registered with GoDaddy
Sep, 23, 2014, by member
Cindy Amato
Setting up SPF records for your domain name is
crucial
if you want your Bookerville-generated emails to be sent successfully. While last year (2013), not having SPF records might have only affected about 50% of email, this year it's much closer to 100%. If you need a primer on SPF records and why they are so important, read this:
SPF Records and Bookerville
.
Follow the 11 steps below to add an SPF record for your domain registered with GoDaddy.
Read More...
---
Recent Articles:
See All Articles...