Vacation Rental Transaction Fees
Online transaction fees can really eat your profit margin.
Vacation Rentals in particular are hard-hit with transaction fees because the payment amounts are high. And remember: you're paying these fees on the total amounts collected - not just your own profit margin. Bookerville permits you to alleviate this expense by charging transaction fees when customers choose to pay online.
Bookerville lets you optionally recover transaction fees:
| | |
| --- | --- |
| | Flat Fee or Percent choose whether each transaction is charged a flat fee or a percent of the total transaction amount. |
| | Added to Booking Total: Transaction fees are automatically calculated and added as a Guest Option to the booking, updating the total, and also the payment schedule. |
| | Transaction-based: The fees are only added for each payment made, and only if the payment is made online. |
| | Check Local Laws: Believe it or not, some states do not allow recovering transaction or processing fees. |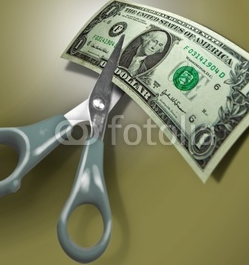 Bookerville's Transaction Fees are a superior solution because they are calculated and charged in real-time, and only for individual payments if they are made online. This is much better than trying to charge a single fee when the booking is made, because it's often not known at that time how the subsequent payments will be paid, and it's not fair to charge transaction fees for checks, wire transfers, or cash. Transation Fees: look for this setting in your Bookerville Property Setup page, lower-right area.