Streamline and Automate Your Bed & Breakfast
Bring your B&B into the 21st century with Bed and Breakfast Reservation Software.
Bookerville Bed and Breakfast reservation software provides an easy-to-use online availability and booking calendar that impresses customers and eliminates double bookings.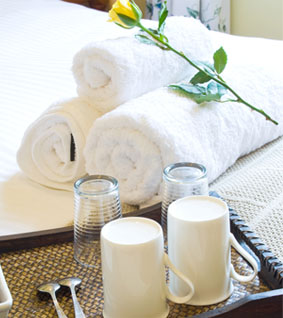 Bookerville provides value added functionality at every step: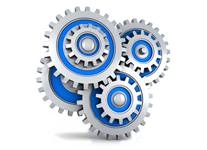 Integration and Upgrades
Bookerville offers value added upgrades like special meals, wine and roses, etc. Integrates with your current website payment systems like PayPal. No custom programming is needed. Integrate with VRBO, Homeaway, FlipKey.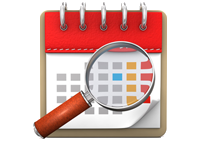 Online Booking Calendar
Booking calendar shows all your available rooms. Set comprehensive minimum and maximum stays. Embed easily across your website, online marketing, and social media. Eliminate double bookings immediately.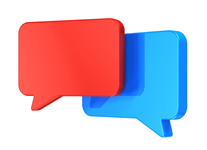 Automate Communications
Bookerville saves you countless hours of time communicating with your guest. Our custom automated email system sends out contracts, reminders, and pertinent information prior to check in.
KEY FEATURE Guest Options Offer custom, value-added upgrades which are presented to customers during the booking process. Perfect for special meals, wine & roses, or other B&B extras!
Learn more about Guest Options.
KEY FEATURE Multi-Room Search You and your guests can select dates on the calendar, and see which rooms are available, when and what they cost. Our B&B reservation software makes it easy!
Learn more about Multi-Room Search.