Automate Your Vacation Rental
Vacation rental by owner software that saves you time, money, and frustration.
Bookerville's vacation rental by owner software is fast and easy to use. Set up your property in 15 minutes or less. Automate recurring tasks and guest communication. We guarantee you'll love it!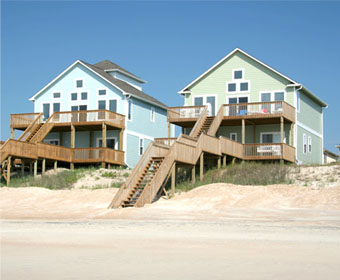 Vacation rental by owner software that's easy to use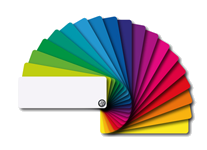 Works with Your Website
Bookerville is highly customizable to work with the systems you already have in place. Integrates with PayPal and most major online payment methods. No custom programming needed. Integrates easily with VRBO, Homeaway, and FlipKey.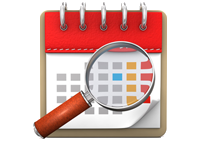 Online Booking Calendar
Free yourself from the nightmare of accidently double booking your property with Bookerville's booking calendar. Search availability across multiple properties. Auto-Respond to inquiries from VRBO, Homeaway, FlipKey. Embed anywhere.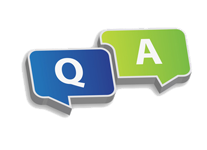 Quality, Personalized Help
At any point you have a question about the Bookerville system or need technical support, our support staff is available to help. Email us with your problem and we'll get you the solution fast, even during your free trial.
Web-based vacation rental by owner management software for you: Bookerville gives you everything you need to run a vacation rental by owner business in today's online world. It provides powerful, sophisticated vacation rental by owner software that is simple and intuitive - for everyone! This system is not only easy for you to use, but easy for your guests to use. Let us show you how Bookerville can organize, streamline and automate your business. No obligation. No credit card required. Get started today.
KEY FEATURE Auto-Respond to Inquiries Responding immediately to inquiries increases bookings. Bookerville's Auto-respond feature can help put you on top. Bookerville can respond immediatelty and automatically to inquiries from Homeaway, VRBO, and FlipKey.
Learn more
.
KEY FEATURE Email Templates Powerful, customizable Email Templates greatly simplify communications with guests, cleaning crews, etc. Our vacation rental management software makes it easy!
Learn more about Email Templates
.