Automate Vacation Rental Property Tasks.
Online vacation property management software to streamline tasks for as little as $60.50 a month.
Bookerville is the best vacation property management software for streamlining your vacation rental property operation. Quick. Easy. Commission-Free. Automate your rental property business for as little as $60.50 a month.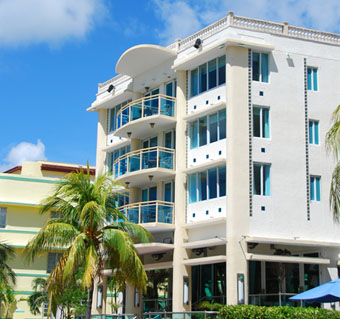 Online vacation property management software that's easy to use: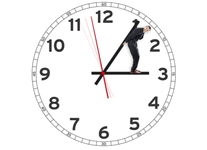 Saves You Time & Money
Bookerville speeds up the process of listing multiple rental properties with the property clone tool. It integrates with your current web site and payment systems, including PayPal. No custom programming needed. Embed easily in your web site, social media, and online marketing.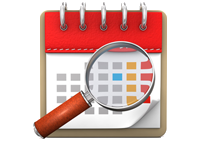 Online Availability Search
Booking calendar shows all your available properties in one place. Search availability across multiple properties. Eliminate double bookings and integrate with VRBO, Homeaway, and FlipKey. Offers multi-user support for agents, owners, partners, and cleaners.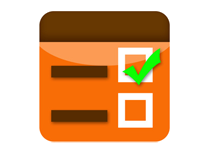 Automates Daily Tasks
Bookerville saves you countless hours of time communicating with customers. Our custom automated email system sends out contracts, reminders, and pertinent information prior to check in. Bookerville does all the work for you.
The Best Vacation Property Management Software for Vacation Rental Property Managers: Bookerville's vacation property management software offers interactive availability and reservation calendars for vacation properties, condos, inns, beach houses, ski chalets, A-frames, or any other facility that can be rented nightly, weekly, monthly, or longer. Entering your nightly rates is a breeze with our graphical interface that lets you simply click days on the calendar to highlight ranges or seasons. Once you've selected a range of dates, just type in the rate, click save, and it's done. You can even optionally specify a different rate for weekends. Live integration with your website and also rich integration with listing sites automatically using one of Bookerville's optional Channel Managers. No long term obligation. Free 30 day trial. Get started today!

KEY FEATURE Auto-Respond to Inquiries Responding immediately to inquiries increases bookings. Bookerville's Auto-respond feature can help put you on top. Bookerville can respond immediatelty and automatically to inquiries from Homeaway, VRBO, and FlipKey.

Learn more

.

KEY FEATURE Email Templates Powerful, customizable Email Templates greatly simplify communications with guests, cleaning crews, etc. Our vacation property management software makes it easy!

Learn more about Email Templates

.
"I've been in this business for over six years and have very high expectations. Bookerville has been one of the best platforms to use. Your reports are awesome, and I almost cried (happy tears) when I discovered your Guest Options feature!"
Kelli Braxton
See More Testimonials »