Start 2014 with the Right Stuff!
January 15, 2014, by
John Amato
Happy New Year!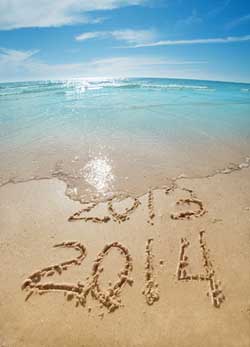 Welcome to 2014! Here's what's in store...
Update Your Rates:
Don't forget to set your rates for the new year. You can copy the previous rates to the new year, with adjustments.
Learn More
PayPros:
Bookerville has a unique arrangement with this merchant account provider. Save money while gaining a superior payment processor.
Learn More
Calendar Synchronization:
we are pilot-testing a new and improved calendar synchronization, which will work with a larger variety of listing sites.
Rental Guardian:
we are in talks with Rental Guardian to automate optional travel and damage insurance.
Mobile-Optimized:
more of Bookerville will be optimized for smaller screens.
At-A-Glance:
There have been several updates to the At-A-Glance tab on your Dashboard. And more is coming!
2014 promises to be Bookerville's biggest year yet!
Reply »
Recent Posts:
---
Monthly Archives:
---
Categories: