Housekeeping Software Updates
September 13, 2014, by
John Amato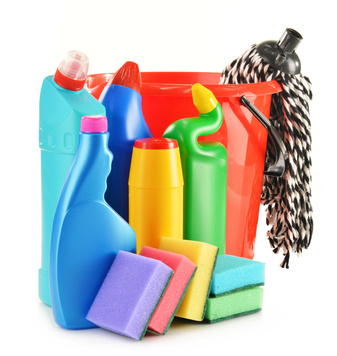 Some updates have been made to our
Housekeeping
functions.
Property Manager Has Full Access
As the main owner of your Bookerville account, you now have full cleaning and inspection permissions on all your properties by default. This means you can click on the "My Clean/Inspect Property List" link in the lower-left area of your Dashboard ==> Master Calendar, and it will take you to the same page your cleaners/inspectors see. From there, you can mark properties as cleaned/inspected yourself.
Add To Comments
You can also click on the "Clean/Inspect Status" link (upper-right area of Booking Details page) to see the status as it pertains to a specific booking. And there you can also add to existing comments, or mark as clean or inspected yourself. You can also delete cleanings or inspections, if they were entered by you.
What's Coming
We are going to be enhancing the My Clean/Inspect Property List page so that when you tap a property, instead of going straight to the Clean/Inspect Report form, it will first show you the most-recent booking, the current booking (if there is one), and the next booking. You'll be able to choose which of those bookings you are about to report on, which will help prevent mistakes and confusion.
Feedback
As always, we encourage you to give us your thoughts on how this can be improved. So don't hesitate to comment right here, or email or call us with your ideas - they are valuable!
Reply »
Recent Posts:
---
Monthly Archives:
---
Categories: