Removing the Shipping Address From Your Payment Form
August 29, 2012, by
John Amato
If you are using any merchant credit/debit card account that uses the Authorize.net payment gateway, you might notice that the page guests are directed to to pay you collects not only the billing address, but also a shipping address. For most vacation rental managers, this is unnecessary and potentially confusing to your guests. Fortunately, there is an easy way to remove it.
Log in to your Authorize.net account. Click on Account (top-right), then click on Settings in the left column, then look for the Payment Form link: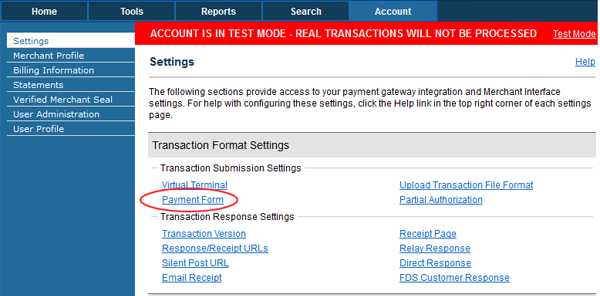 This will let you customize the payment page your customers see. Choose the Form Fields link: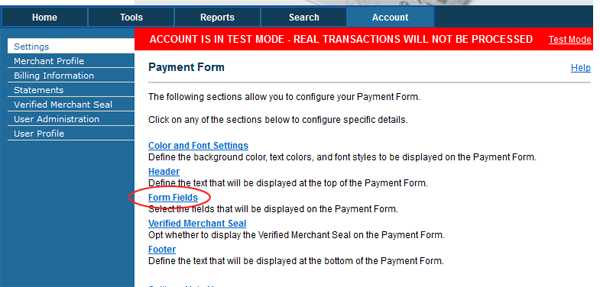 Then look for the Shipping Information section, and just un-check all the boxes for it: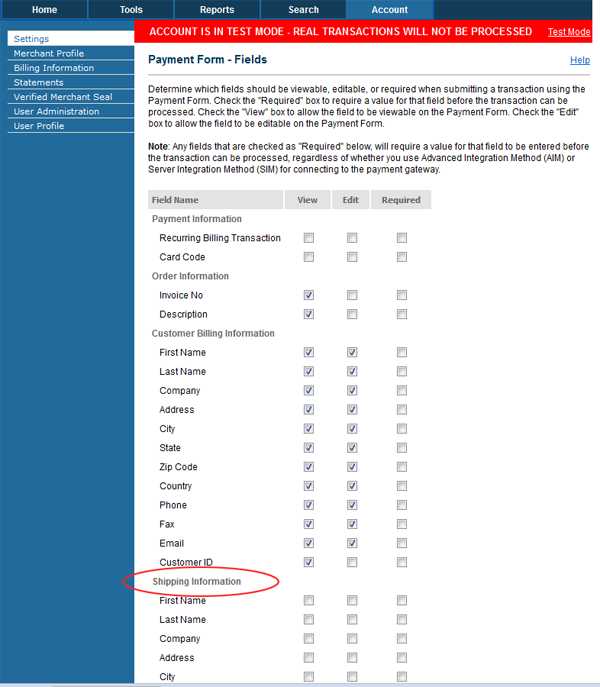 Voila!
No more shipping fields in your payment form. You can also control a few other things, like the font size/style/color, and background color, to more closely match your own site. I wish there was a way to put your business logo or header banner at the top, but maybe there is and I have not found it yet. If I do, I'll be sure to post it here.
Hope this helps,
John
Reply »
Recent Posts:
---
Monthly Archives:
---
Categories: