Security Deposits
August 29, 2011, by
John Amato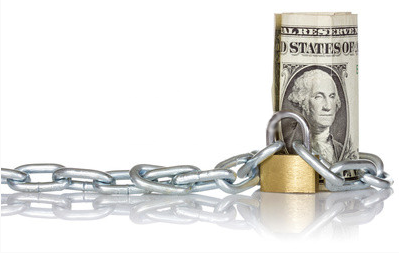 Security deposits present a unique challenge, not only in running your rental property but also in determining how Bookerville should treat them.
Generally, it would be nice to have a field on the Booking Details page that shows how much of the security deposit has been paid. When the field equals the amount of the required security deposit, the security deposit is paid in full. There should be another check box that lets you indicate whether you've refunded the security deposit or not.
The problem arises when payments start arriving for the booking. How does Bookerville know if the payment is for a security deposit?
A popular approach is to force the customer to pay the security deposit as a separate item. PayPal makes this possible with their advanced shopping cart features, and this may also be possible with Authorize.net.
Another thing to consider is that it would be nice to permit customers to pay for the whole amount in one transaction if they want to. For example, imagine a booking that totals $1,000. There is a separate $300 security deposit. The customer decided to go ahead and pay all of it at once, causing a single payment of $1,300 to appear in the Payments Made box in the Booking Details page. How do we account for this, and show that the balance due for the booking is actually zero, not $300 overpaid?
I suppose if the total amount paid is
exactly equal
to the total booking plus the security deposit required, then we can make an assumption, but the trouble comes when the total payments made don't add up to that figure. How much of the payments made to date should be applied to the security deposit vs. the total due for the booking?
We're open to ideas and suggestions...
Reply »
Recent Posts:
---
Monthly Archives:
---
Categories: