Does anyone know how to add the bookerville calendar to FlipKey
June 12, 2013, by
jmw11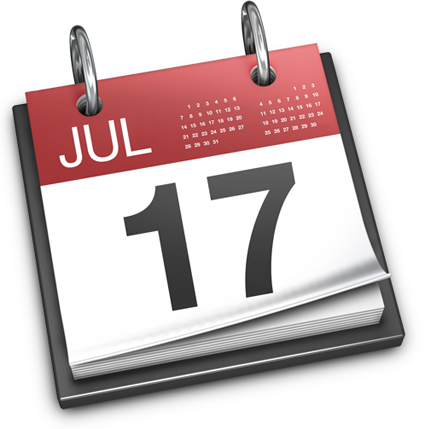 I want to have the bookerville calendar for one of our properties to populate the calendar in FlipKey but the only instructions FlipKey shows is:
To import your Airbnb calendar
To import your HomeAway calendar
To import your Google calendar
To import your Yahoo calendar
They say they can integrate most calendars that are formatted as .ics files. Here is the error I get.
Add a new calendar
Calendar name (to help you remember)
Calendar link
Please check to make sure this is a valid calendar URL and try again.
Add this calendar Cancel
How to add an external calendar to FlipKey
Open the calendar that you would like to import.
Copy the export calendar or share calendar URL.
Paste that URL into the text box to the left.
Your FlipKey listing will show the same booked dates as those in your external calendar
Need more help? Visit our help center for specific instructions
Thank you,
Reply »
Recent Posts:
---
Monthly Archives:
---
Categories: